Meet Maui Undersea Adventures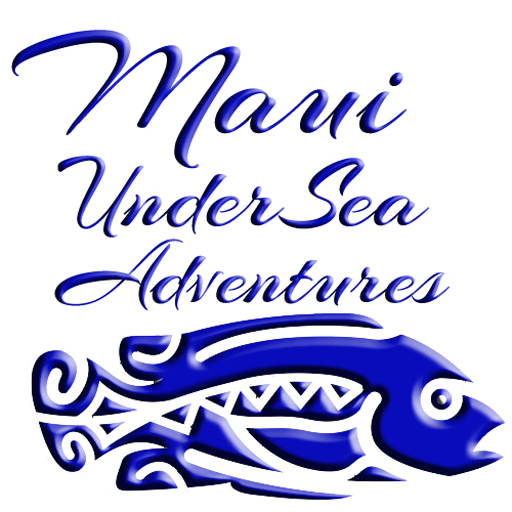 The Dive Shop
Located at Four Seasons Resort Maui
Just steps from the Wailea Beach and Wailea Point Reef, our Dive Cabana is set up like a Dive Boat, but more room and no one gets Sea Sick!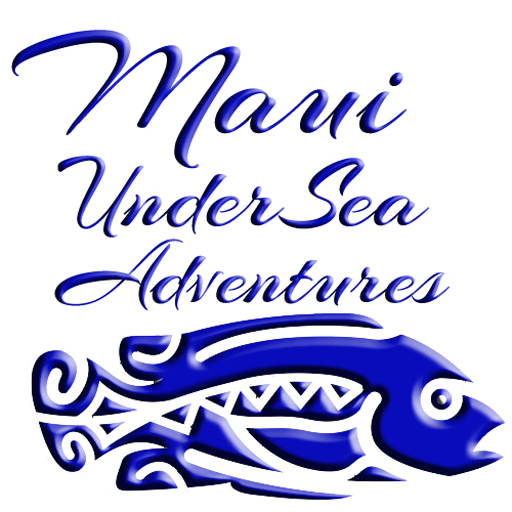 Robert Lohle
Master Scuba Diver Trainer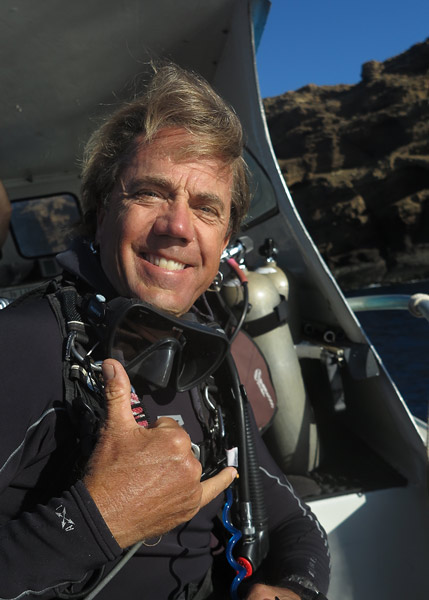 Blaze Anderson
Master Scuba Diver Trainer
I began my water adventures as a young lad in the Pacific Ocean off the coast of L.A. and Catalina Island. Moving up from bodysurfing and snorkeling to surfing by the time I was 14, I became very comfortable in the California water.
After Calabasas High School in 1983, I joined the U.S. Navy U.S. Navy at age 18. After bootcamp I was sent to school at the Anti-Submarine Warfare Base, where I attended courses to become a Sonar Operator. I was later assigned to the U.S.S. Brooke FFG-1, and performed the duties as a Sonarman. You have many hats to wear on a ship so I trained as a Rescue Swimmer where I became very comfortable in the middle of the ocean, floating like bait.
When the 4-year Navy experience was over I became a San Diego City Lifeguard working the beaches from Mission Beach to La Jolla over 8 seasons, I also became certified as an EMT 1A to further increase my rescue portfolio to advanced first aid. I trained as an open water SCUBA diver for NAUI in 1990 and have been diving ever since. I loved to explore the ocean and I love animals, the combination of the two allows for up close experiences that bring magic to my life.
I have been sharing this magic with beginners and advanced water people for the last 21 years on Maui. Take the plunge and join me on an effortless but rewarding interaction with the ocean. Guide, Instructor, and Photographer are my titles and I have spent thousands of hours honing my skills.
I am focusing my services to providing private custom tours and instruction for SCUBA, Snorkeling, Kayaking, SUP Paddle Boarding for clients who prefer specialized experiences outside of the standard tourist market.
My passion is the ocean and it's Creatures. I love to interact with wild animals and be an active participant in nature, not just a displaced spectator.
Most tour experiences are well marketed, but "behind the scenes" are disgruntled, lazy guides who are just doing their routine in order to shuffle you through and get off work. Large groups of over sun-screened tourists degrade an actual experience.
The intimate nature of my tours allow you to be front and center when exploring the ocean, above and below. I capture the entire experience in stills and video, providing epic content for you to show your friends, and enjoy as print or DVD media.
My enthusiasm is infectious as I teach you about marine life, and the Maui lifestyle.
Safety, fun, and learning are all part of my leadership values, all provided while I push your comfort level in the ocean to gain confidence and knowledge of conditions.
Call or email now for a private, rewarding experience.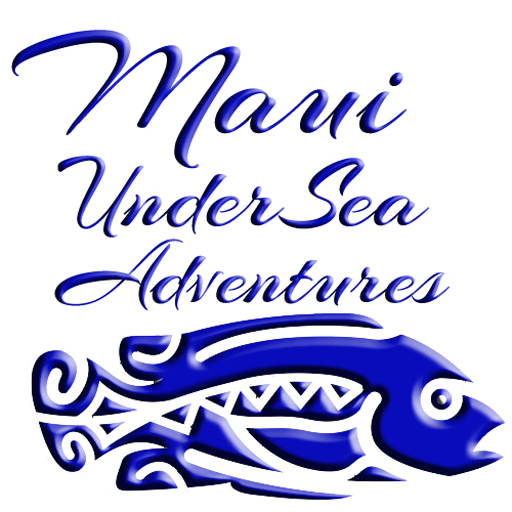 Phil Cothran
Master Scuba Diver Trainer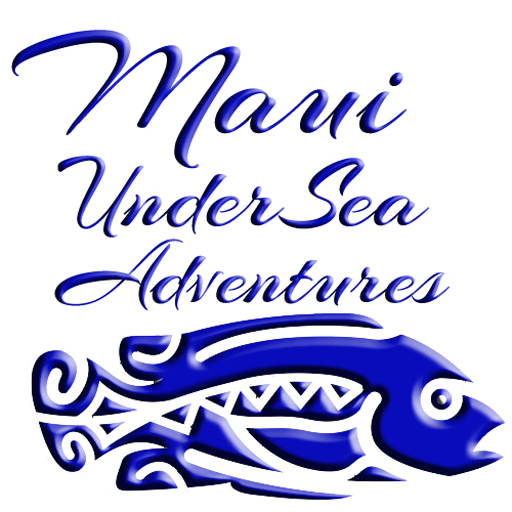 Jimmy Blakewood
Open Water Scuba Instructor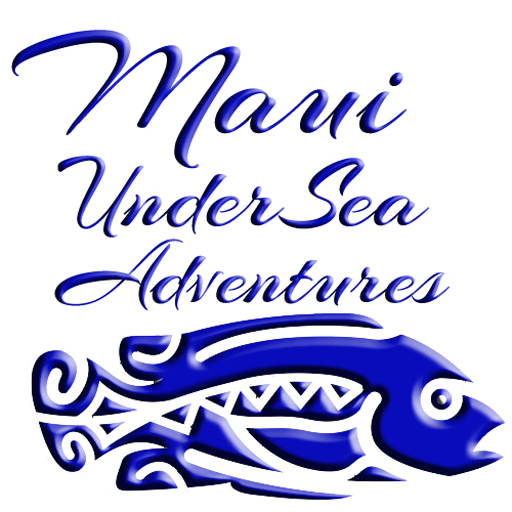 Brandon Kagrise
Open Water Scuba Instructor